Opening a desert memory in the Himalaya.
A year ago I was in Jaisalmer. I took this photograph on January 01 2021 at 16:32 somewhere in the Thar desert. Sun everywhere, desert everywhere.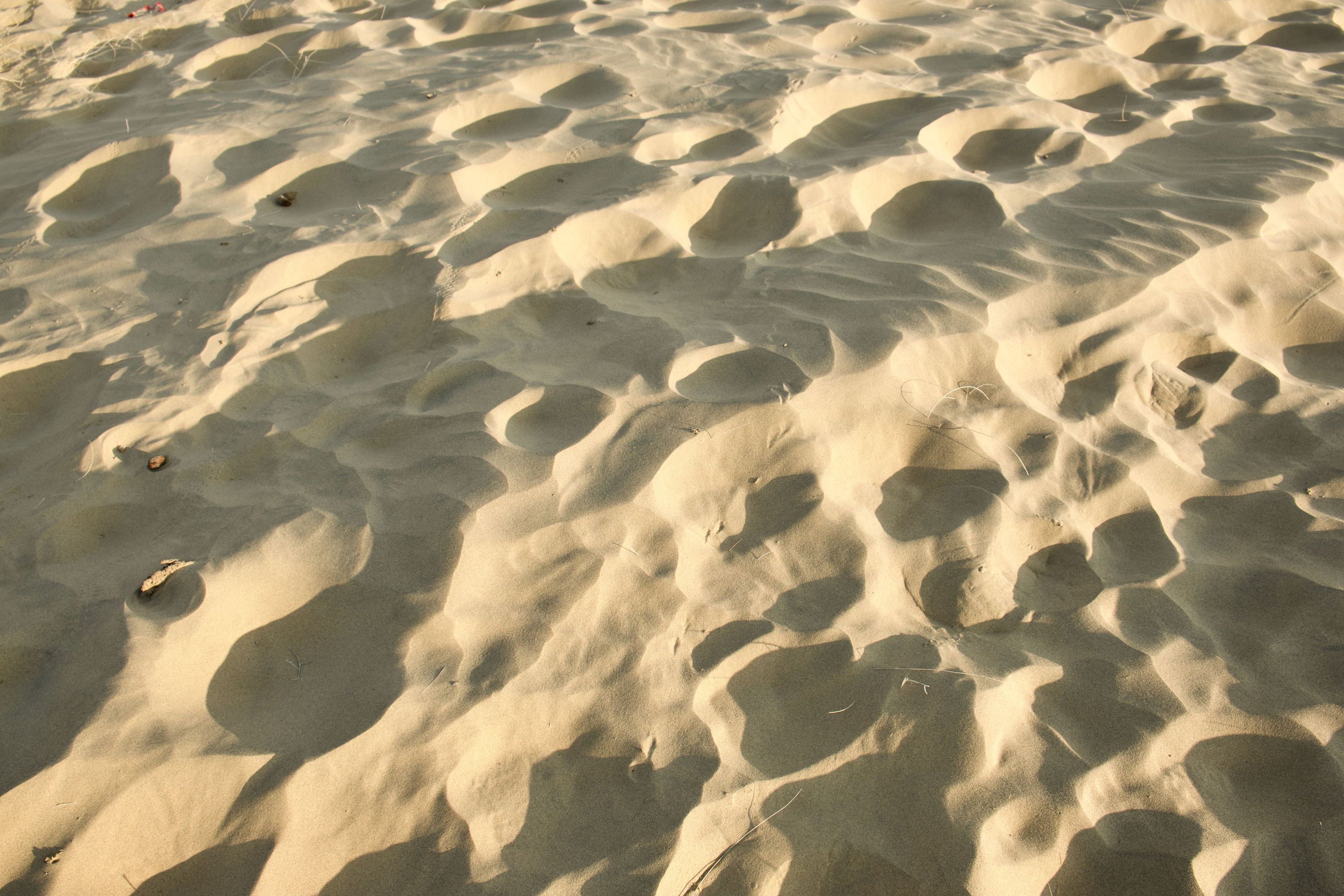 The Thar desert, near Jaisalmer, Rajasthan, India. January 2021.
Currently I'm in the Himalaya, in Manali, where it's the opposite. Snow everywhere, mountains everywhere, mountains buried in snow, snow on top of snow.
. . . . . . . . . . . . .
This photograph is the desert from a year ago.
A frozen hourglass that I took out of my bag in the Himalaya after a year to share with you. It's broken at a corner and is shedding sand all over my cold room.

This photograph is the desert from the mountains.
Look… Look at the oceanic waves on these gilded dunes, these little mountains of the great Thar made out of thin air.
Look at the footsteps of camels and people, all looking alike for the desert prefers no footprints — footsteps that the little dunes will eat when the new waves rise in profuse wind from all sides, the endless desert sides.
Look at it as if it's photographed from the moon — the moon that, when full, looks like a delicious, poisonous orange-red fruit from the desert.
Look at it as if it's photographed from a camel's fluffy nose — the desert while standing on the desert, as seen by its favourite animal.
---
Date
January 5, 2022
---
---