Swimmer clouds.
Look at the clouds swimming along with fishes in the emerald-green lake of the village.
The lake is a dream placed at 12,000 feet. And the clouds are swimming in it. Swimming so good, swimming without getting wet.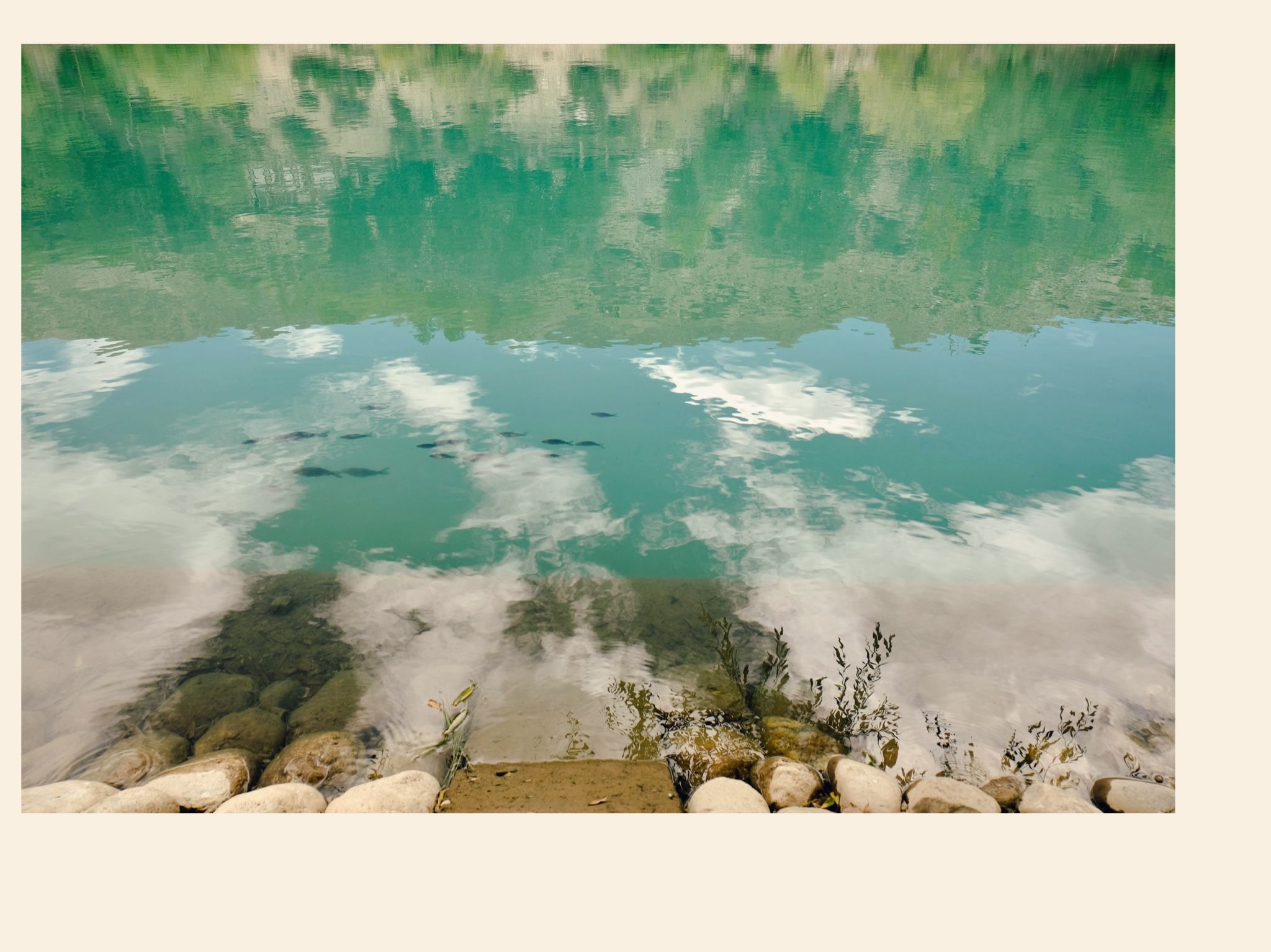 Nako lake in the Nako village, Kinnaur, Himachal Pradesh, India. September 2022.
---
Date
September 9, 2022
---
---