How to live.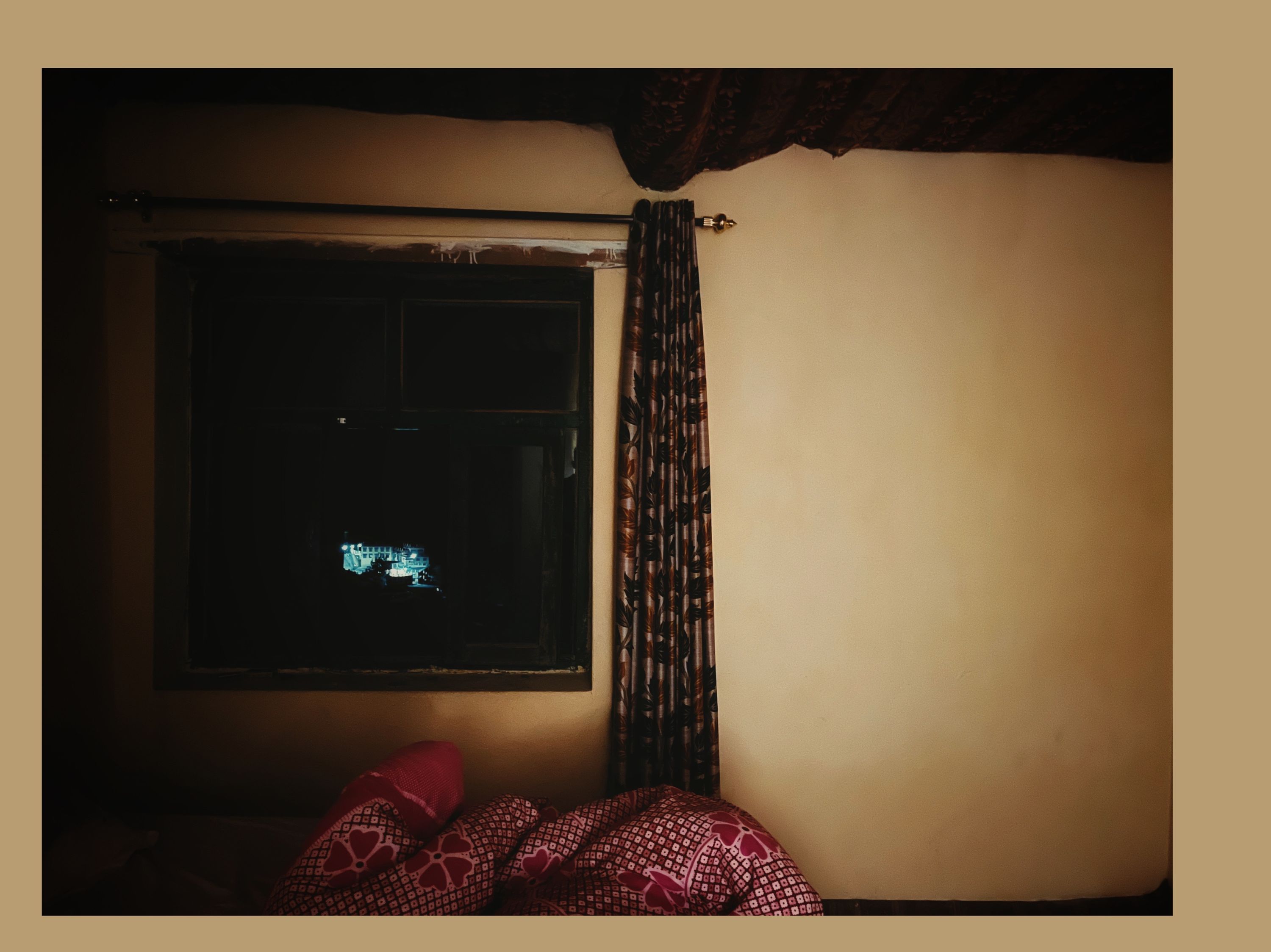 My room in Dhankar village, Spiti valley. Himachal Pradesh, India. September 2022.
21:15 at night, September 21. Dhankar village. That's when I took this photograph, to accompany the following loaded thought that came before the thought of taking the photograph:
This is now my room, my home it is. There will be many who will stay after me, but it will always be mine.
For I am someone who leaves a mark — I cannot be forgotten.
The room will not forget me. The roads who have seen me pass will not too. All the places where I sat or stood on, where I peed, where my shadow fell, all coincidences and everything that happened with each one — none will forget me. The people I have met, people who have come to know me, even if in a glance, will remember me.
For I will also remember them, I cannot forget them. I cherish every meeting, every coincidence, every glance. I am grateful for it all.
Perhaps, to leave a mark,
is
living.
---
Date
September 29, 2022
---
---