Full moon in the Himalaya  ⋮  The night before.
The night before the full moon. It's midnight, the almost full moon is before my eyes. I'm sitting on the porch of my mud house.
I'm sitting here in waiting. Waiting for the full moon.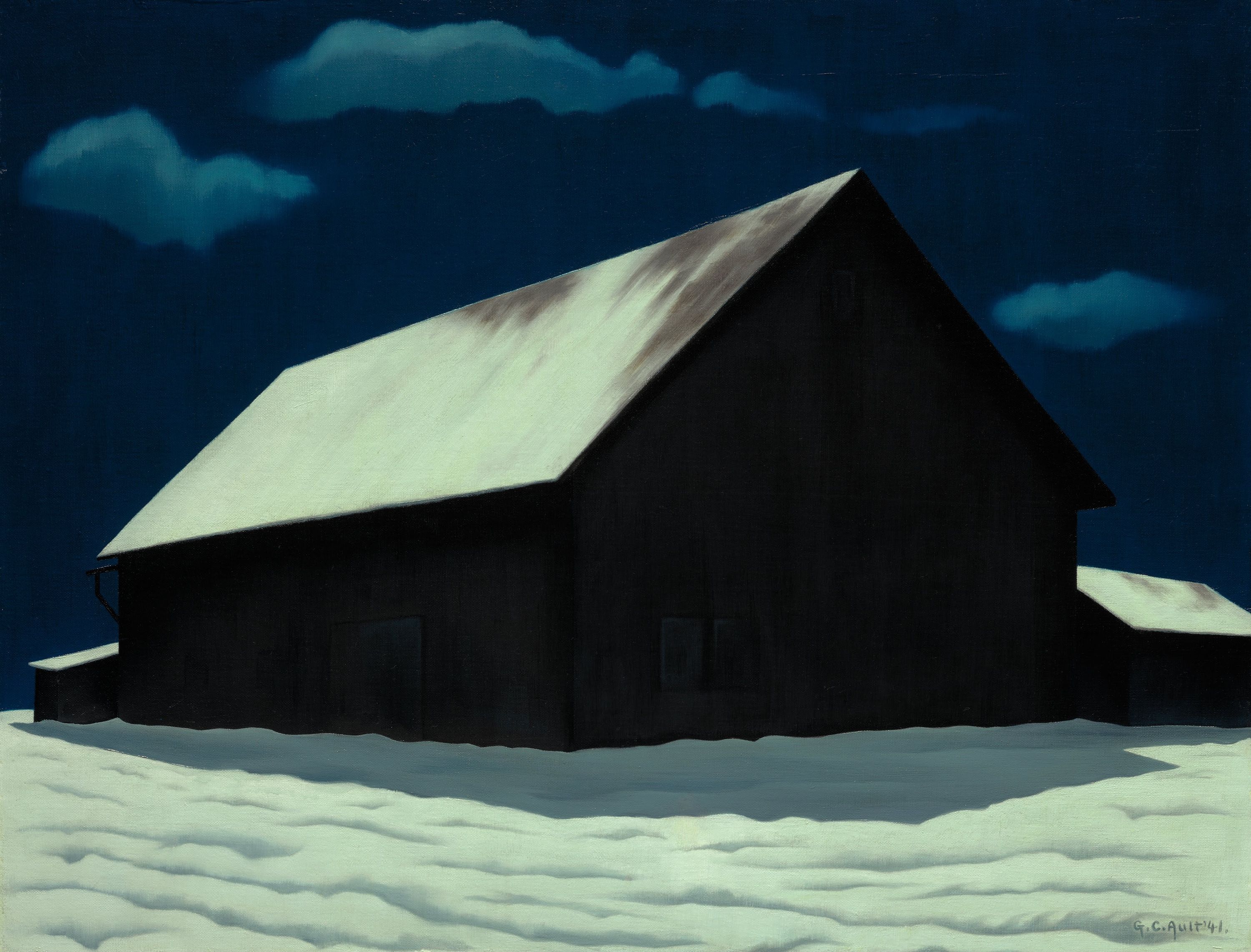 January Full Moon, 1941, George Ault.
---
Date
April 15, 2022
---
---