For the love of kite-flying.
Kite-flying on the festival of Uttarayan/Makar Sankranti: my favourite festival and sport.
Last year today, I was flying kites in Pushkar.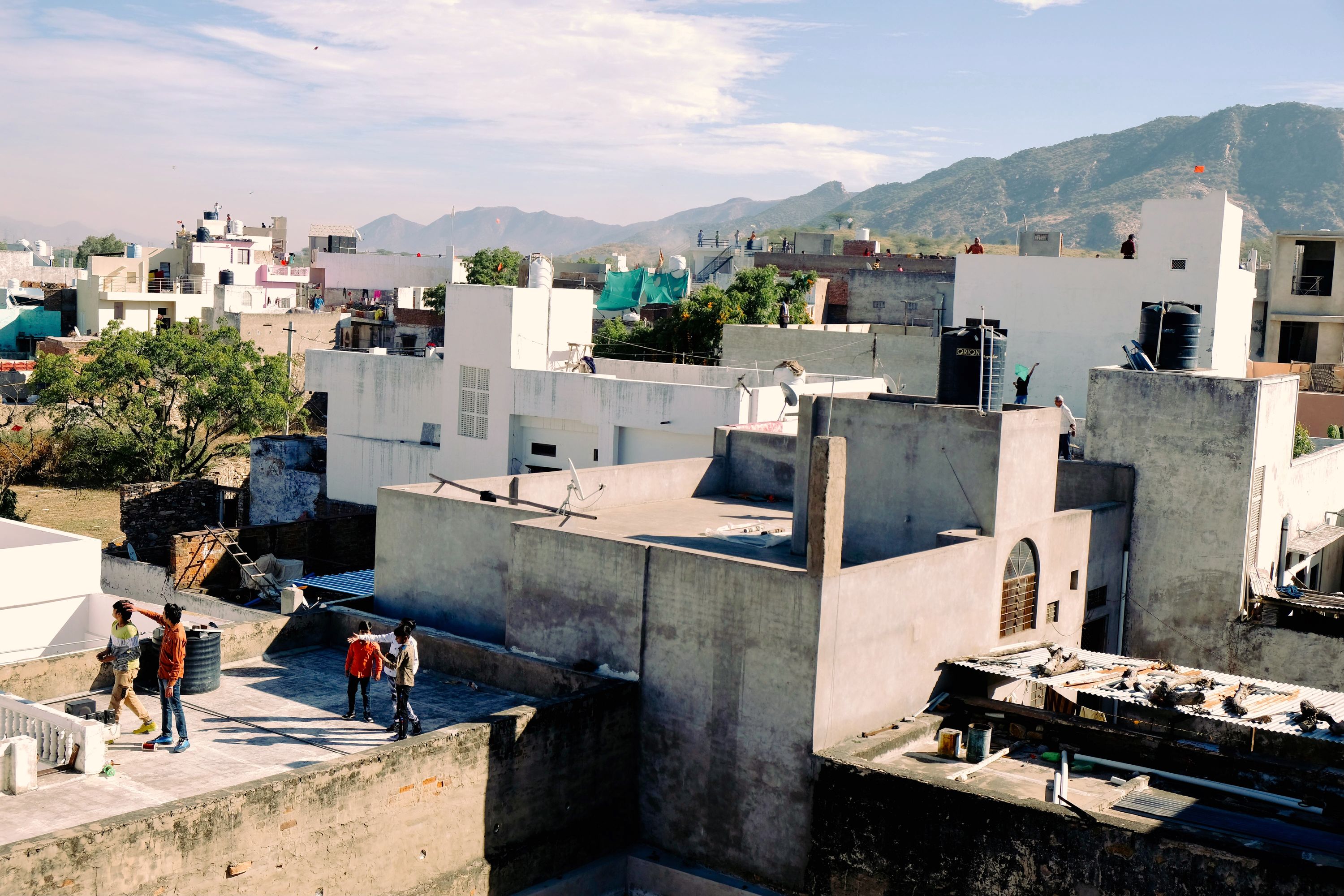 Kite-flying in Pushkar, Rajasthan, India. January 2021.
Right now I'm in the Himalaya, dearly missing my kites and people and music on the rooftops back home in Surat (Gujarat), where life is ever so more extraordinary and fun on this day out of the entire year — even if the wind happens to be dead or sleeping on this day.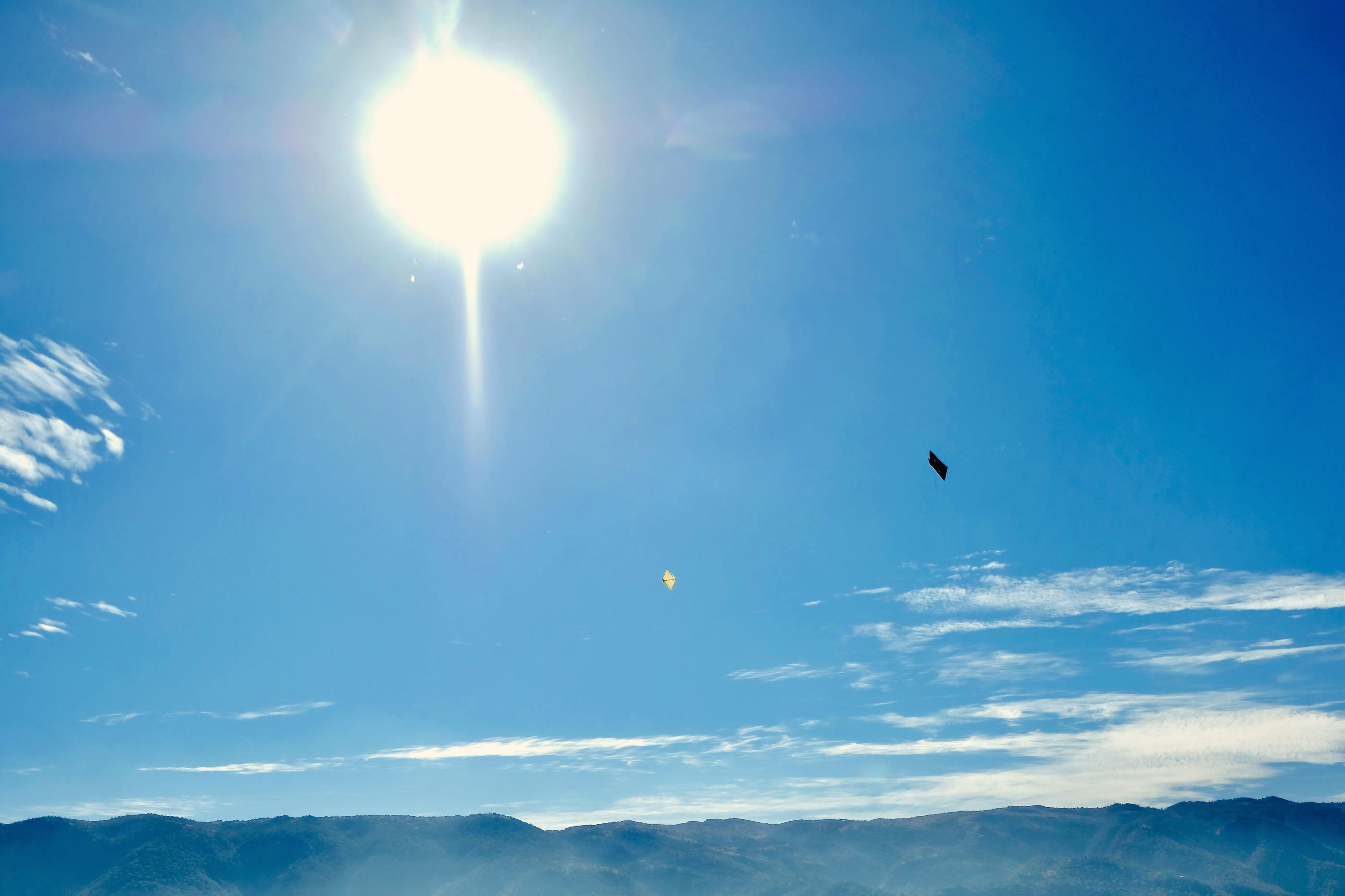 Two kites in the Pushkar sky, Rajasthan, India. January 2021.
---
Date
January 14, 2022
---
---