Flowers for a friend.
My friend, a wonderful person of pure heart and incredible mind who is very close to my heart, talked to me today after a long time — after what felt like two lifetimes. So here are the divine Burans of Uttarakhand for my friend.
These flowers are for you, dear Anjali.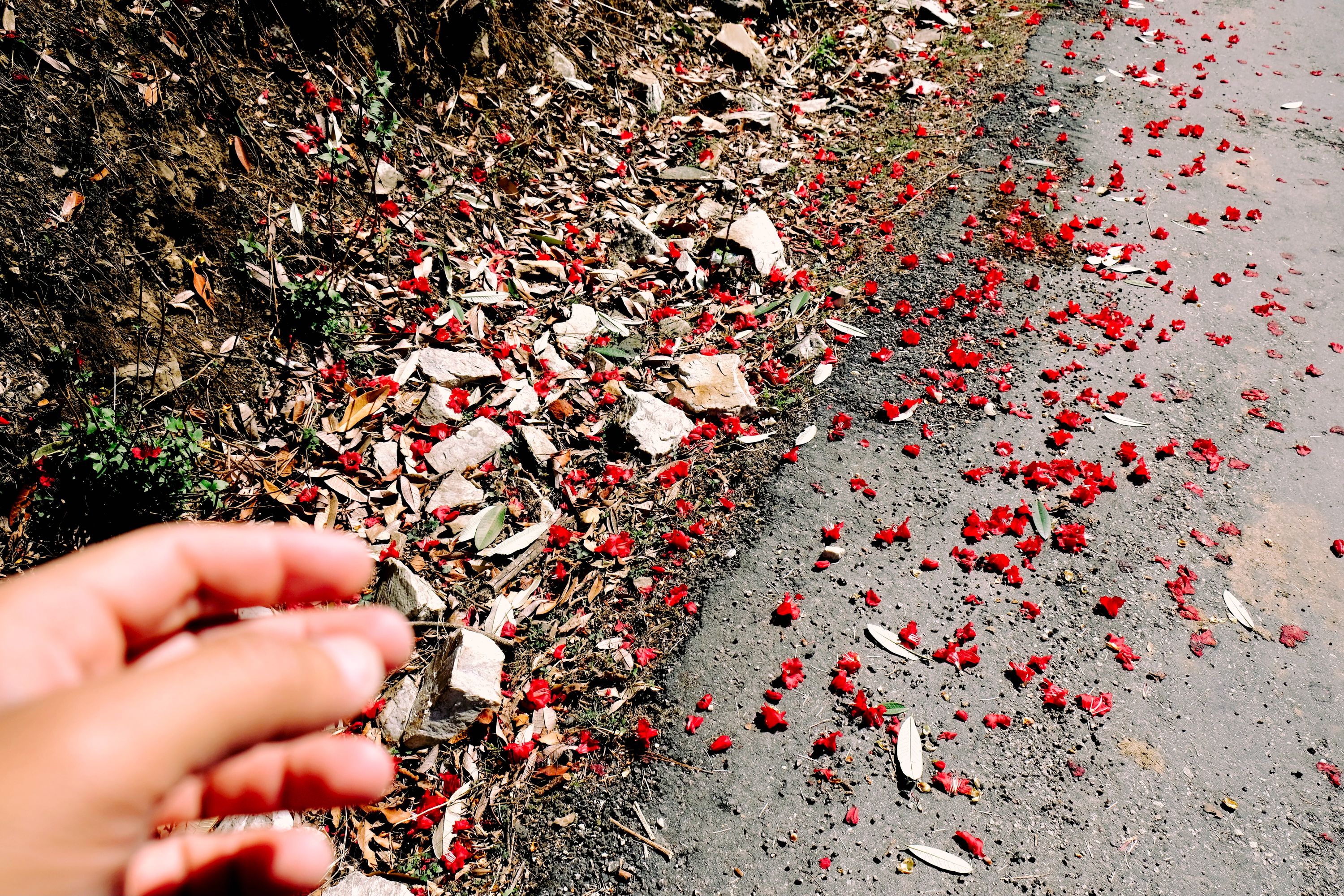 Burans flowers near Uttarkashi, Uttarakhand, India. February 2021.
---
Date
January 12, 2022
---
---